Our Other
Areas of Law
Dissolution of Marriage
Personal Injury
Dependency
Child Support Enforcement
Annulments
Matrimonial Law
Step-parent Adoptions
Family Law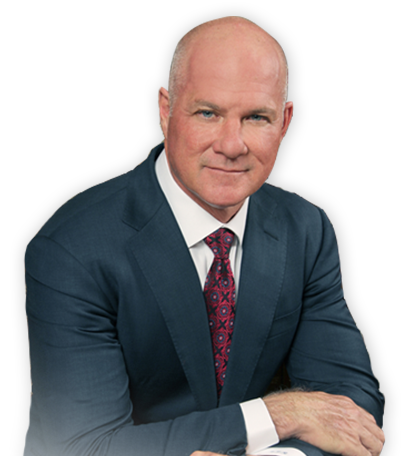 Brett P. Rogers is a licensed attorney in the State of Florida who practices in the areas of: dependency law, family law, criminal law, child support and domestic relations for over 30 years. He attended New England School of Law, where he graduated cum laude.
Although Brett was offered several positions upon graduation, Brett decided to begin his career as a State Prosecutor. Brett was a State Prosecutor for several years, and ultimately became a dependency and criminal defense attorney.   Once Brett began his own firm, he decided to extend his practiced to marital and family law.  With more than 26 years in the courtroom, Brett has extensive experience as an aggressive advocate for his client's.
Brett became a criminal defense attorney and also began to practice in the area of dependency law where he continued his litigation practice for several more years until he began to focus on the area of marital, family law and domestic relations where he has spent the last 30 years of his practice.
Brett has gained a large client base through his dedication to his clients and commitment to providing competent legal representation, with compassion, understanding and an eye towards an amicable resolution in all cases.